Pocket Penjing
the breathe easy tree
How much do you know about the air you breathe?  Pocket Penjing is a  miniature tree in your pocket. The App grabs live data to make a tree grow in front of your eyes in 3D using augmented reality.
Show your friends - anywhere you place the graphic marker, the tree grows. On a table, balcony, the side of the road, a classroom or your office
LIVE DATA
---
Spin the globe with a flick of your finger and select an air quality station. Pocket Penjing will then use the live data from that station to influence the way your tree grows.
PLAYABLE AIR QUALITY
---
We'll give you the numbers, but the 3D tree will also let you know about the weather and air quality. Too hot, dry or polluted? You can override the live data to keep your tree healthy. Shame we can't improve the air we breathe so easily.
---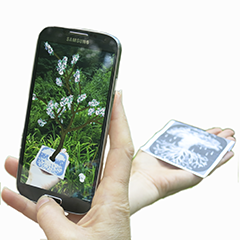 AUGMENTED REALITY
---
Watch your tree grow and blossom, anywhere, in realtime 3D using mobile augmented reality. No need to download a separate App, it's all part of Pocket Penjing.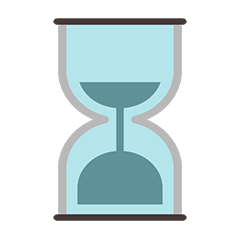 COMING SOON...
---
We're doing our second user testing now, planning to get the App ready for the spring cherry blossom season.
MARK HURRY
DEVELOPER
---
Lives in, Australia. Wears shorts, year round. Passionate about 3D computer graphics, games and simulators.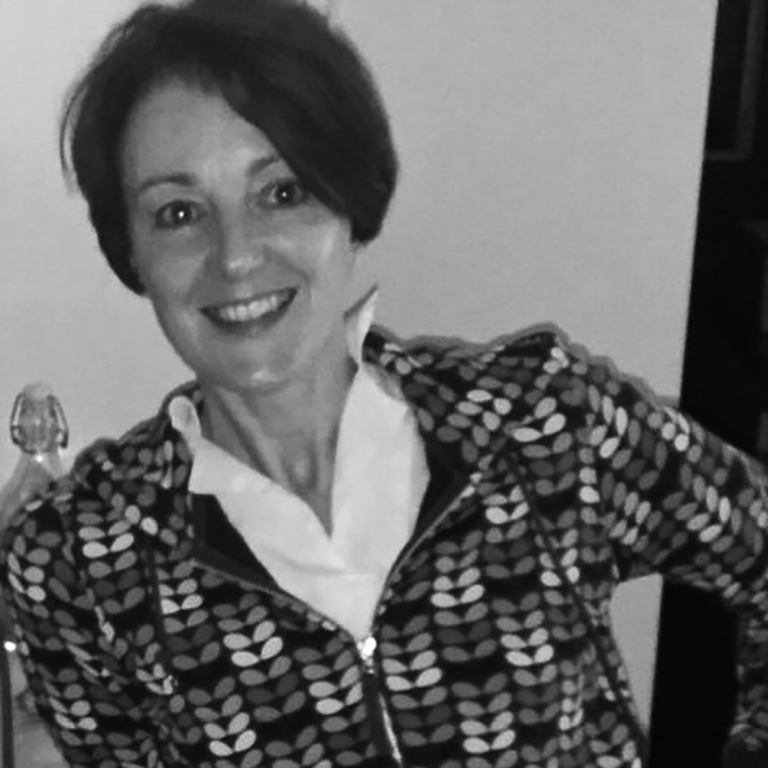 JANE PROPHET
DESIGNER
---
Lives in Michigan, USA. Loves trees and animals, both real and virtual. Works with teams of tech types, scientists and makers.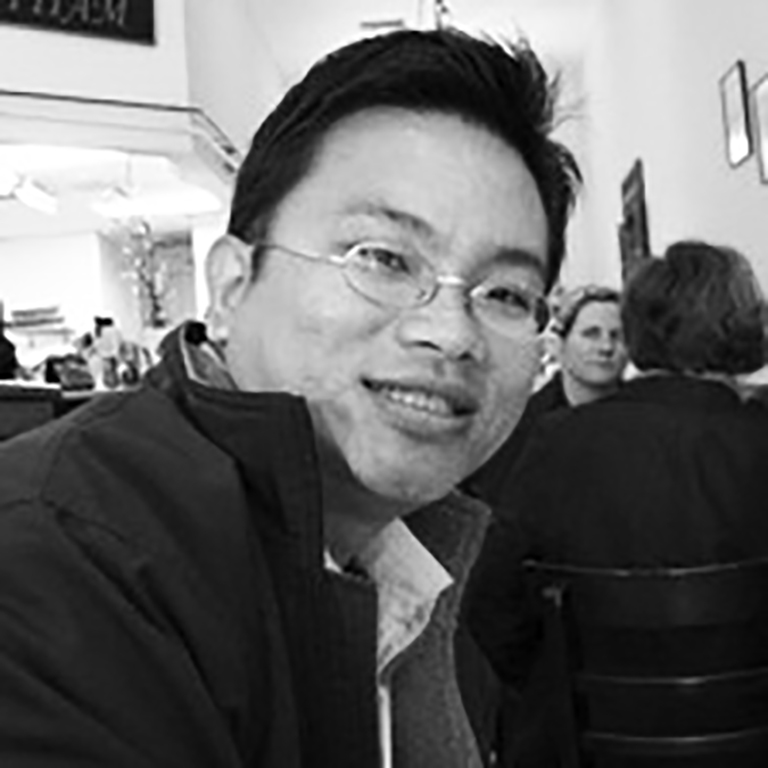 YONG MING KOW
SOCIAL COMPUTING SCIENTIST
---
Lives in Hong Kong. Conducts research into community culture, collaborative online work and World of Warcraft modding
Mini blog posts
Anywhere that you place the easy-to-print black and white marker image, the tree will grow. Place it in your friend's hands, put it on your driveway, in a pot, on your cat's head or on top of your cup at work.
No separate AR app, it's all built in. There's a video tutorial to guide you whenever you need help. Take photos as you go and save trees to reload later.
Poor air quality? Too much sun? Not enough rain? Is the humidity just right? Icons will show you if conditions are good for tree growth and let you compensate for bad weather and pollution. If the tree is struggling to grown, how might those conditions be affecting you?
September 28, 2018
Coming soon We're doing our second round of user testing now, planning to get the App ready for the spring cherry blossom season. If you'd like
[…]